Services
We Provide At AZ Integrated Medicine
We are an Integrative and Functional Family Medicine Practice with Expertise in the Following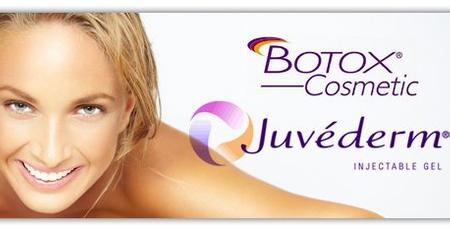 Thyroid Imbalances and Conditions
Have you been dealing with the following issues or concerns?
Weight Loss and Nutritional Programs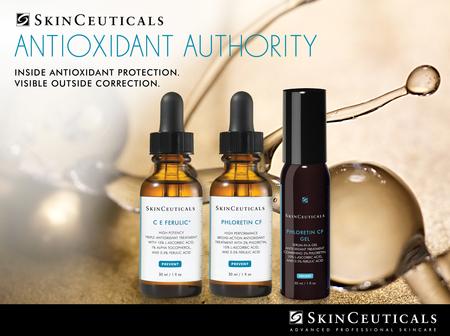 There is NO one size fits all so why should your diet and program be that! You are you and you need to have a diet and program that fits your health, lifestyle, and goals. Remember I am a body builder so I too work very hard to obtain my goals and I have expert advice to help you obtain yours too!
Shared Content for Food, fitness and Love...Enjoy! - Dr. Heather XO